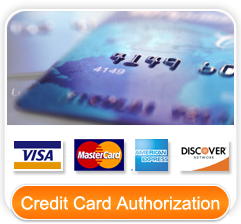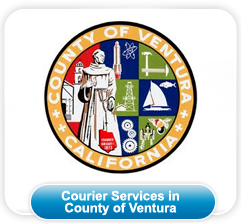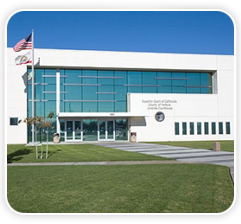 Ventura County Courier Service,
Same Day Messenger Service in Ventura
On Time Messenger Ventura County is an expert at delivering your time sensitive materials. We provide Courier Services to the County of Ventura and all Local Service Areas Listed. As a Ventura County Same Day Messenger and Courier Service we have extensive experience with time sensitive deliveries. On Time Messenger is bonded and insured, we offer specialized messenger, courier, and delivery services for the most demanding marketplace throughout Ventura County. Our offices are open 24/7, 365 days a year. Our company maintains a high quality standard of professionalism, from the minute you place your order to completion of your delivery. Whether you need pickup or a delivery to a business or residence location, our Ventura County Messenger Services will get your package to its destination On Time.
The Ventura County Courier Team is committed to handle all of your Courier Services. We are fully staffed to handle all of your scheduled courier routes. On Time Courier Services has stationed drivers throughout Ventura County and are ready to provide you with rush courier service to anywhere throughout Southern California. We use advanced technologies to provide the most efficient, and cost effective courier services to our customers. Ventura County Messenger Services are common but none provide the quality of services as we do! Our uniformed Messengers understand the importance of meeting all your rushed deadlines, we provide timely updates and detailed information on every delivery for your convenience. We provide Door to Door Courier and Messenger Services throughout Ventura County. On Time Messenger is equipped with messengers to service any area in Ventura County. Regardless of size, quantity, or demand our Ventura County Messenger Services are ready to take on your messenger needs. We provide Same Day Delivery Service to all of Ventura County and Southern California. We have, on standby, a team of delivery drivers ready to deliver your time sensitive materials. Our delivery team specializes in rush and same day deliveries. Get a Quick Quote for your Ventura County Courier Services.
Local Courier Services for the pick-up and delivery of all of your packages in Ventura County. Our expert staff and abundant resources are ready to provide you with local courier services for your time sensitive packages. Our local courier services are ready to service all of Ventura County. We understand that you have demanding messenger needs and we are ready to service the Ventura County area. We offer messenger delivery times ranging from direct to regular service. Same Day On Demand Courier Services in Ventura County are available 24 hours a day. Our same day courier company offers a wide range of distribution for packages of all sizes and needs.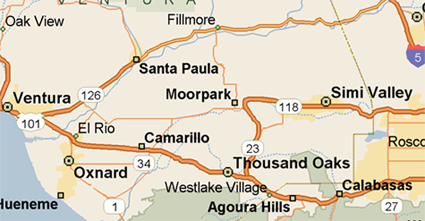 Providing Same Day Messenger and Courier Services to
Ventura County and the surrounding areas
Serving Camarillo, Fillmore, Moorpark, Ojai, Oxnard, Port Hueneme, Simi Valley, Thousand Oaks, and Ventura .
The city of Ventura located at  4353 E. Vineyard Ave., Oxnard, CA  93036