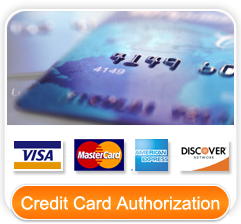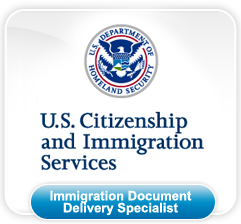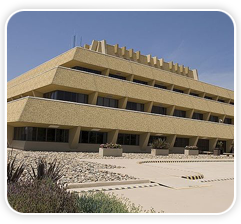 USCIS Laguna Niguel Immigration Courier Service and Same Day Messenger
On Time Messenger provides Immigration Courier Service to Laguna Niguel and Immigration Same Day Messenger to Laguna Niguel to meet your individual immigration needs. We provide Immigration Courier Services directly to the USCIS California Service Center located at 24000 Avila Rd., Laguna Niguel, California 92677. As an Immigration Messenger, we handle time sensitive immigration deliveries so we understand how important it is for you that your package reach the USCIS building safely and as quick as possible.
USCIS Courier Service and USCIS Same Day Messenger in Laguna Niguel
We at On Time Messenger are here to provide great quality Immigration Courier Service to Laguna Niguel, California. As a local Immigration Courier Service in Laguna Niguel we can print your emailed documents and deliver them right away to the USCIS building in Laguna Niguel, California. Call us to have your immigration documents picked up and delivered to the USCIS located in Laguna Niguel, CA.
Immigration Courier Services Laguna Niguel
Our Immigration Courier Services are available to meet all of your immigration delivery needs at a moment's notice. Contact us by phone or email 24 hours a day, everyday of the year for your immigration deliveries. Our in house, customer service staff supports a team of professional local couriers.
On Time Messenger Service provides reliable USCIS courier services that provide the best solution at competitive prices. Our document couriers are available 24/7 and provide a full range of delivery and courier services including same day, next day, messenger service, and route deliveries to Laguna Niguel, Southern California.
On Time Messenger Service is a same day on demand Immigration Courier, Messenger Service that has been operating in Laguna Niguel for many years. On Time Messenger can move your packages and material in the fastest, safest, controlled environment possible.
For your Immigration Document Delivery

Call 949.631.6023
On Time Messenger is your stop for all of your immigration document delivery needs.