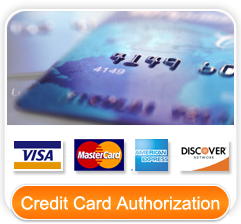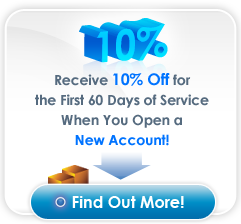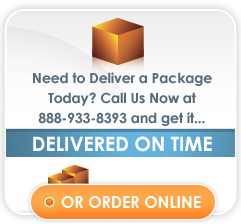 Courier Service, Same Day Messenger in Hemet
We at On Time Messenger are here to provide great quality Courier Service in Hemet and Same Day Messenger Service in Hemet. As a local Courier Service in Hemet your pickup will be picked up right away so it can reach it's destination as quickly as possible. We provide Courier Service to all of Southern California 24 hours a day, 7 days a week. No job is too big or to small. Being On Time is what we do best!
All On Time drivers are uniformed, equipped with a nextel radio for immediate communication, and are insured and bonded!
On Demand services from On Time Messenger Service are available to meet all of your delivery needs at a moment's notice. Contact us by phone, email, or fax 24 hours a day, everyday of the year for your urgent deliveries. Our in house, customer service staff supports a team of professional local couriers.
On Time Messenger Service provides reliable Hemet courier service that provide the best solution at competitive prices. Our Couriers are available 24/7 and provide a full range of delivery and courier services including same day, next day, messenger service, and route deliveries. Hemet area and Southern California.
On Time Messenger Service is a Same Day On Demand courier, messenger Service that has been operating in Southern California. We focus on our routing, dispatching to provide our customers with a broad range of value added, same day Delivery services.
On Time Messenger provides Same Day Delivery and Courier Services to businesses and households across Southern California. Providing Local Courier Services, On Time Messenger can move your packages and material in the fastest, safest, controlled environment possible.
Placing and paying for a same day delivery services is simple with On Time Messenger. Don't forget, you can place orders by the phone, for no extra fees! On Time Messenger is your stop for all of your Courier Service needs.